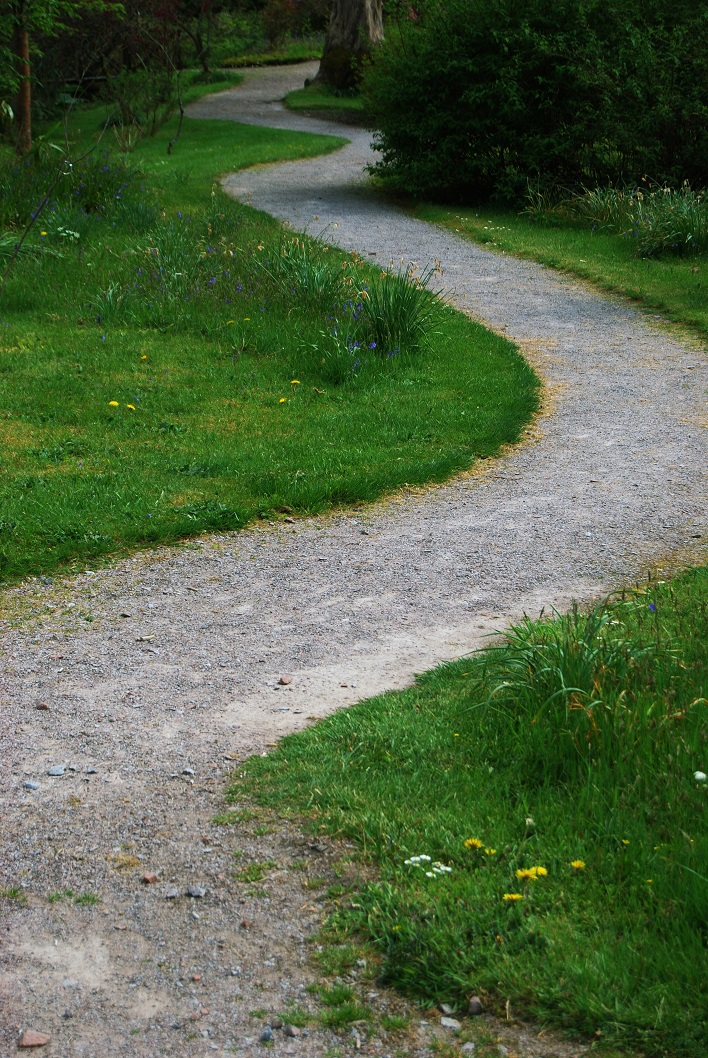 Are you ready to start on the path toward optimal health in all areas of your life?
If you're feeling overwhelmed, stressed, and over-committed, your health and life choices can suffer and diminish the values and vision you have for your best self. If you're ready to reclaim your purpose and intention toward a life of health and wholeness, working with an integrative health coach can guide you on this path.
By partnering together, you will gain the support and practical feedback you need to effectively address your health and wellness – focusing on all aspects of your life. With compassion and understanding, we will build on your strengths to attain the personal growth you want to achieve.
Through the support of a health coach you'll be able to:
Create a clear vision for optimal wellness in all areas of your life
Set specific and realistic goals
Develop innovative and practical strategies for reaching those goals
Identify and overcome obstacles to change
Determine resources for growth
Make lasting changes for optimal health and vitality
How health coaching works
First, we will look at your specific health concerns, as well as satisfaction in professional life, personal growth, spiritual concerns, relationships, balance and self-care. From there, we will create a vision for your future. The integrative health coach relationship will provide the accountability needed to stay focused, challenged, and motivated to make your desired changes.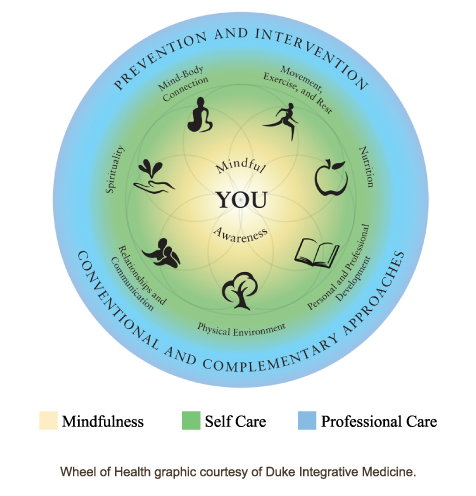 "Rebecca Lowry was just what I needed, just when I needed it. I couldn't be happier with her. My sessions with Rebecca have forever positively changed the direction of my life. I look forward to continuing to move forward and grow. Thank you Rebecca!" – Abigail
Coaching from anywhere
Coaching sessions can be in person at my office, over the phone, or through video chat. Scheduled sessions are typically 30 to 45 minutes with email support between sessions. You may choose from a variety of coaching plans.

 I love the integrative health coaching process because it is about growth and transformation. I receive great joy in seeing my clients gain a sense of their unique purpose and move toward the goals that fulfill their purpose.